CONFERENCE DATE AND VENUE CHANGE ANNOUNCEMENT
In light of the current spread of Coronavirus (COVID-19) situation in Vietnam, after a thorough deliberation, the QUIS17 organizing committee has decided to postpone The 17th International research symposium on service excellence in management (QUIS17), originally scheduled for 18-21 June 2021 at VinUniversity, Hanoi, Vietnam, to 12-15 January at Polytechnic University of Valencia (UPV), Valencia, Spain.
In addition, to accommodate concerns due to the current uncertainty on future travel in January, we are extending the abstract submission deadline until October 15th, 2021 October 24th, 2021.
We hope to see and welcome all of you to UPV campus in Valencia, Spain. Please mark you calendar now, and follow our conference website for more update information.
At this moment, we would like to take the opportunity to thank everyone for supporting QUIS17 conference thus far. We are committed to working towards the best possible conference and we apologize for the inconvenience caused.
Thank you for your patience and cooperation. In the meantime, please stay safe and well!
Sincerely,
Sunmee Choi – Per Kristensson – Rohit Verma – Thomas Hollmann – Marival Segarra
QUIS17 Organizing committee
---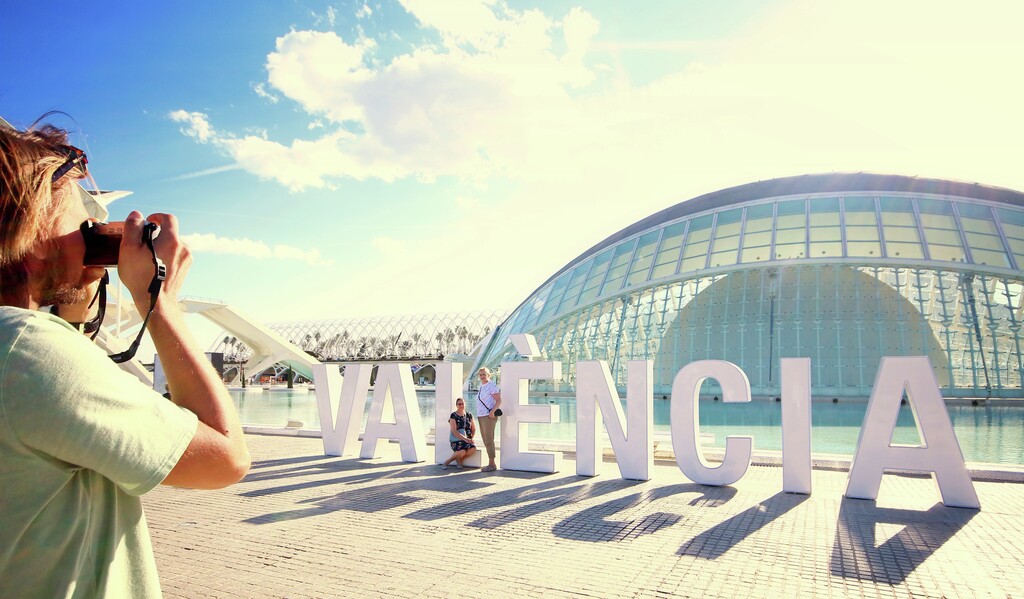 About QUIS
Since 1988, the QUIS symposium brings together the best interdisciplinary academic research and management practices in a forum to advance the study of service management, service dominant logic, service leadership, customer experience, technology and innovations in service.
For more information about QUIS, click here
The 17th International Research Symposium on Service Excellence in Management (QUIS17) will take place during January 12-15, 2022 at Polyteechnic University of Valencia (UPV), Valencia, Spain. The main theme of the conference is "Reimagining service to enhance human work and life".
Local collaborators: