During the Conference you can expect interesting events which will offer you an opportunity to get to know Valencia while enjoying the company of colleagues. The social events program includes:
Wednesday, January 12th, 2022: Welcome reception (20:00)
Welcome reception venue will be announced soon.
Cocktail Dinner
Thursday January 13th 2022
Cocktail dinner to be announced soon.
Thursday social program will be annonced soon.
Conference Gala Dinner
Friday, January 14th, 2022: Gala dinner
Conference gala dinner to be announced soon.
Friday social program will be annouced soon.
Thursday January 13th/Friday 14th, 2022
Guided Tour in Valencia Old Town. Join us for a free walking tour in the historic Old Town of Valencia and get to discover the most emblematic buildings, its streets and squares.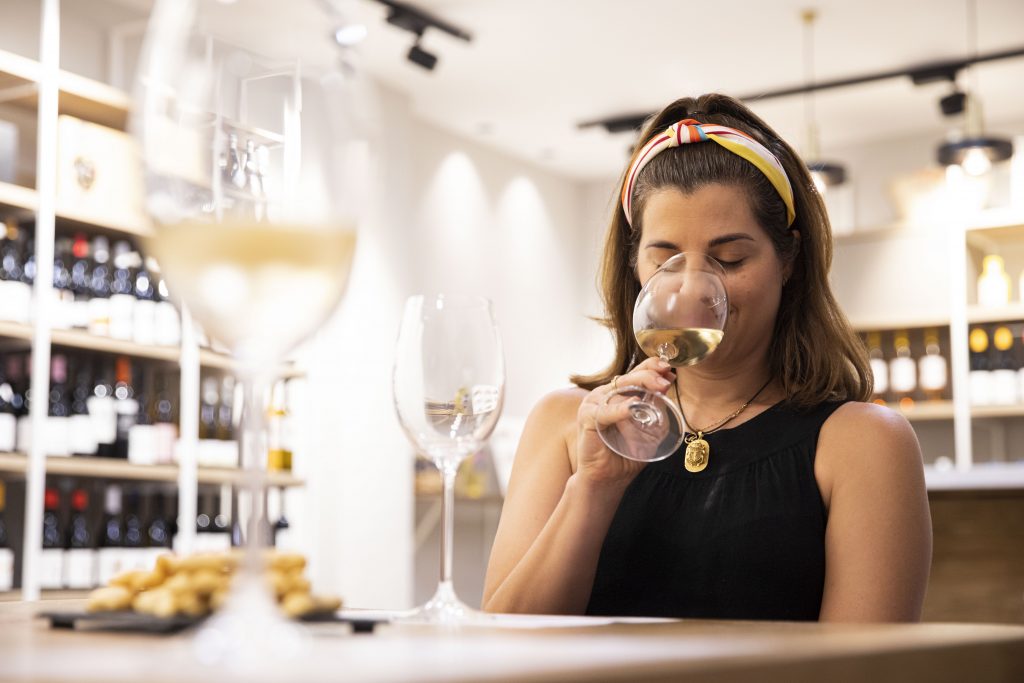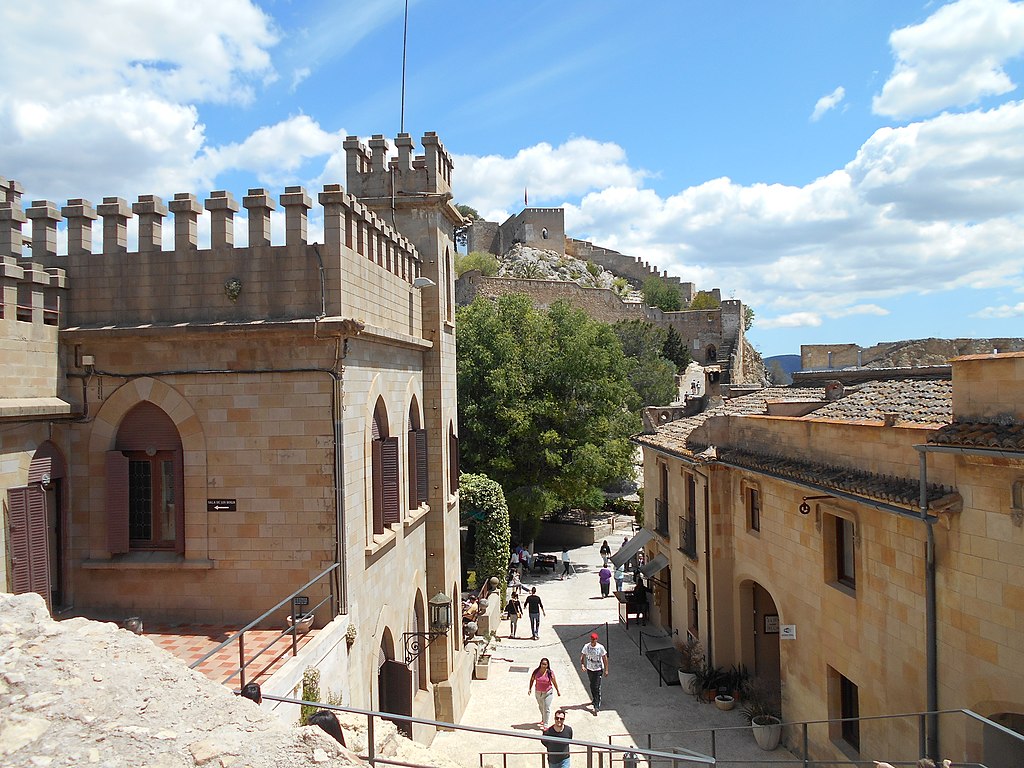 ONE-DAY TOUR
Saturday January 15th, 2022: OPTIONAL (around 80 €)
One-day tour to visit a Valencian winery in one of the two municipalities Enguera / La Font de la figuera and to the Castle of Xativa. The tour includes the transportation by bus and travel insurance. Breakfast in Moixent. Visit a winery in the municipality of Enguera or La Font de la Figuera. Entrance to the "Almudín de Xàtiva" Museum. Lunch with exclusive menu. Entrance to the Castle of Xàtiva and its transport (train) to the site. Evening tasting. Official accompanying guide.
Please be aware that there may be short notice changes regarding social activities due to either any sanitary situation linked to the COVID-19 or other today unknown circumstances.